THE WORLD IS LOOKING ON MÖNCHENGLADBACH
2006-07-10 • Camera teams and journalists from around the world will report on the world championship from the Warsteiner HockeyPark for two weeks, and international guests will visit Mönchengladbach.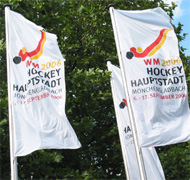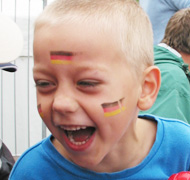 "We will welcome the hockey world and show them a city full of hospitality and a love for sports. Mönchengladbach knows how to make guests feel at home."
» More about the city of Mönchengladbach